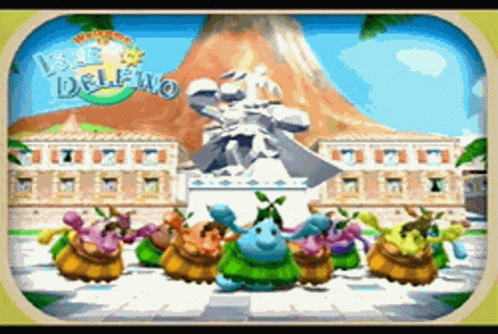 ...to the sun-drenched tropical paradise of your mom lol
So, you somehow made it to my meager little corner of the Interwebs. Nice job! You get a free lemon!



(DON'T LET HIM EAT YOUR BRAIN!)

Oh by the way, Sammy the lemon doubles as a link to my guestbook! Don't worry, he's getting paid minimum wage.